Episodes
This week we talk all about Kyle Higgins for our creator focus episode!
 Born: June 12, 1985 Lockport, Illinois
Notable Works:
• Batman: Gates of Gotham
• Nightwing (new 52)
Awards:
The Shadow Hours (movie 2017)
• GenreBlast Film Festival Award
• Skadi Best Fantasy Award
• Juggernaut Film Festival Award
Wrote and directed a college thesis film titled The League. This was about the superhero labor union of 1960's Chicago.
The Shadow Hours, premiered in August 2016. Starring Tom Riley and Britt Lower, the award-winning neo-noir follows twin private investigators born with a mysterious medical condition where only one of them can be awake at a time.
Worked on:
Marvel:
Captain America Theater of War: Prisoners of Duty (one-shot) collected in America First
Captain America #616, "Crossfire" collected in Prisoner of War
Supreme Power vol. 2 collected in Gods and Soldiers
Avengers Origins: Vision (one-shot, collected in Avengers: Mythos
Death of Wolverine: The Logan Legacy #3 collected in Death of Wolverine: The Logan Legacy
DC:
Detective Comics Annual #12, "The Night Runner"
Batman Annual #28, "Nightrunner"
Batman: Gates of Gotham (miniseries)
Deathstroke
Nightwing

Traps and Trapezes
Night of the Owls
Death of the Family
Second City
Setting Son

Masters of the Universe vol. 2
Batman Beyond 2.0
Secret Origins vol.3 #1, "The Long Year"
Batman Eternal
Image
BOOM
Mighty Morphin Power Rangers
Be Sure to Follow us on Social Media
Twitter: @FOC_Podcast
Facebook: FOCPodcast
Instagram: @fortress_of_comictude
Email: focpodcast@gmail.com
Music: Aural Bandito
Play Now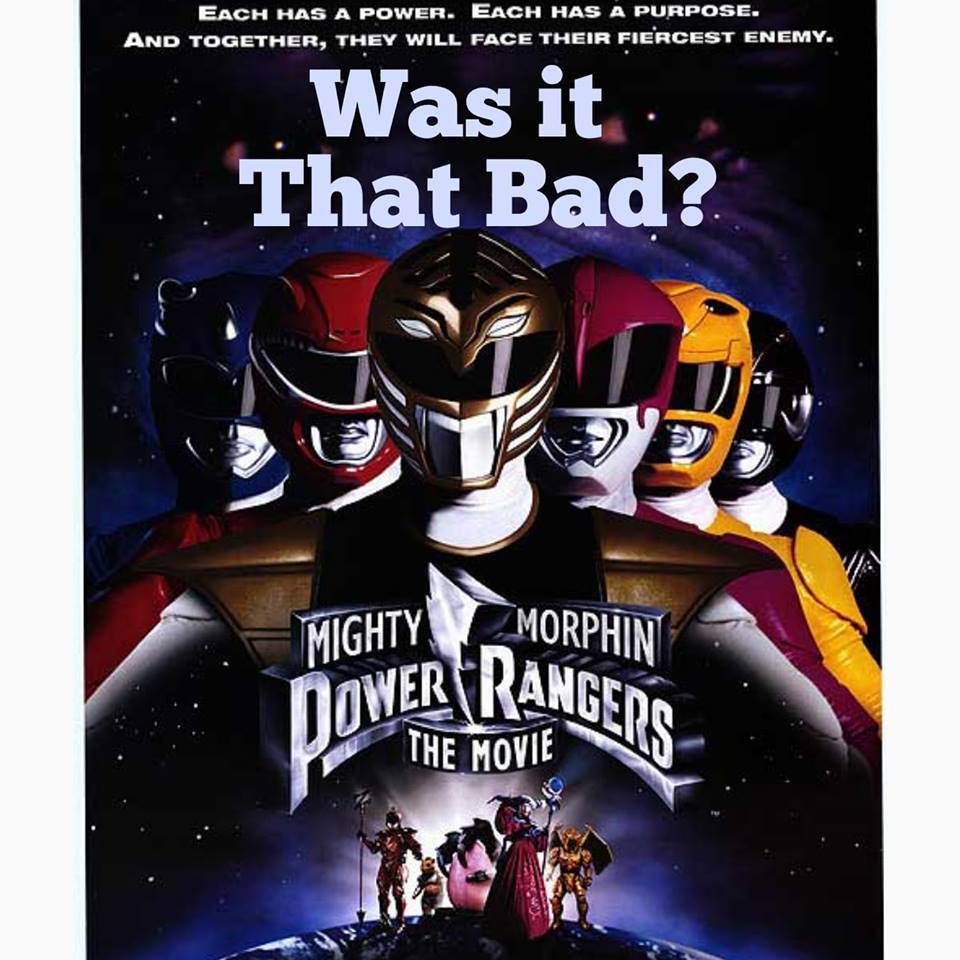 This Week We answer the question What it That Bad? for Mighty Morphin Power Rangers the Movie
Tyler may have a bias to this movie.
Be Sure to Follow us on Social Media
Twitter: @FOC_Podcast
Facebook: FOCPodcast
Instagram: @fortress_of_comictude
Play Now