Episodes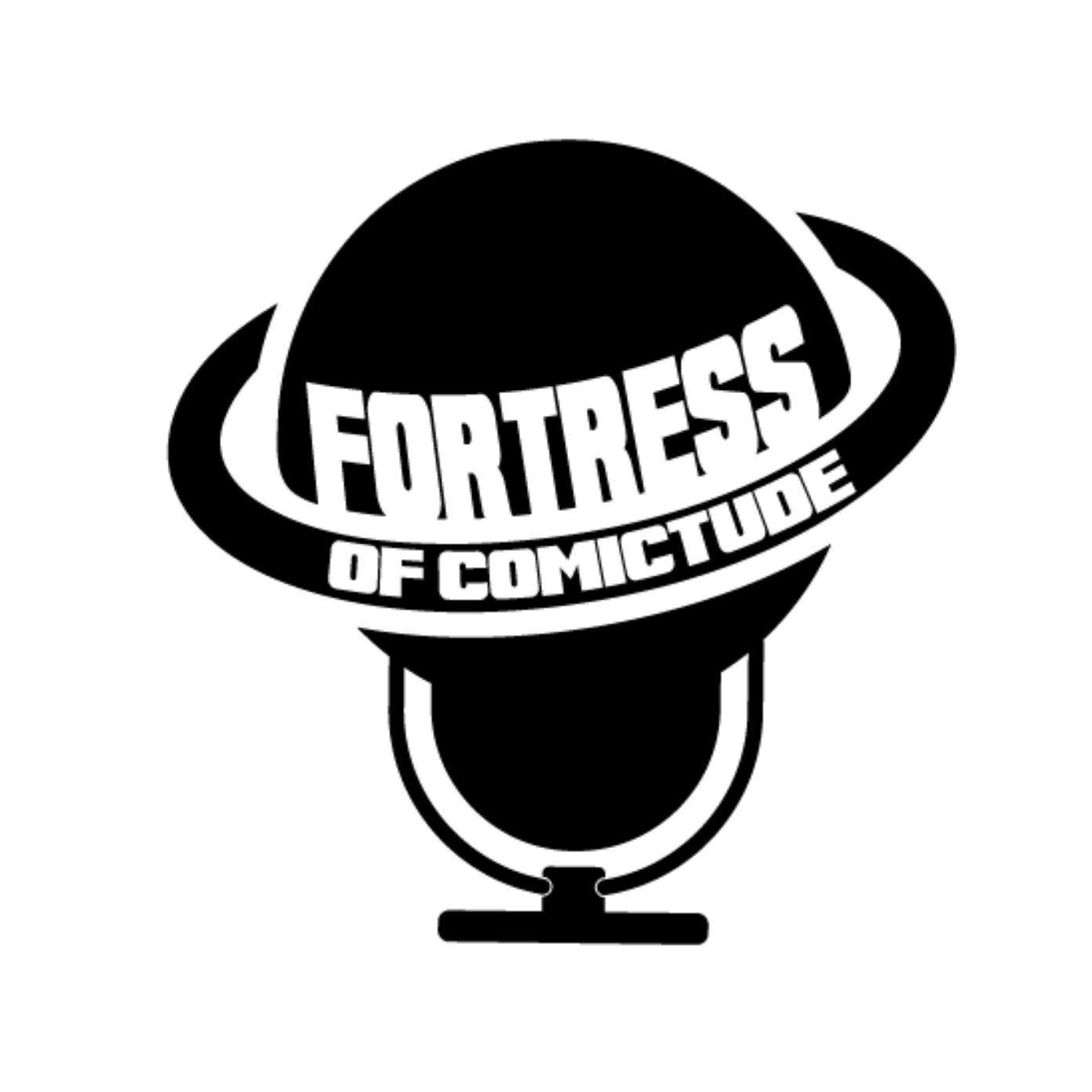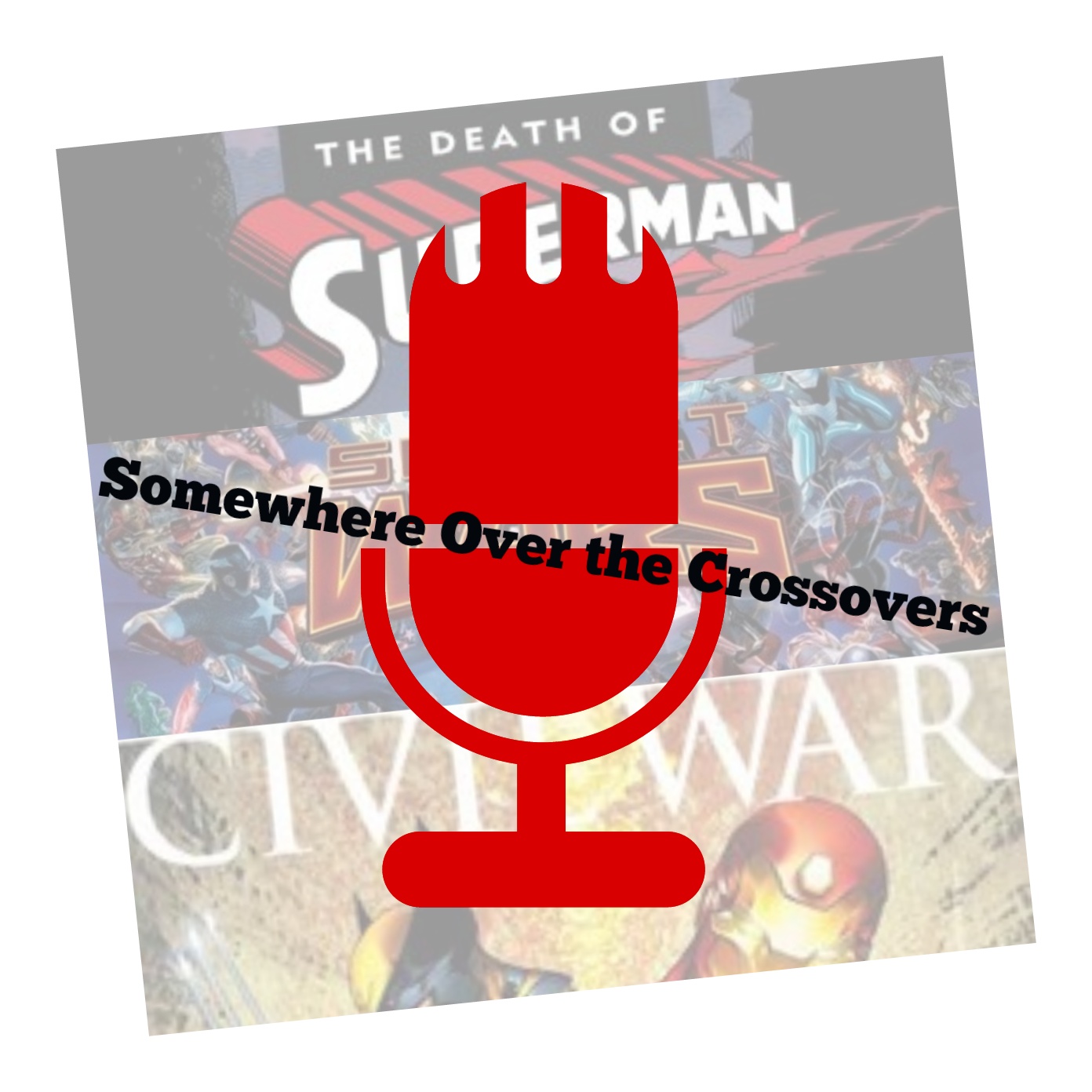 This Episode we talk about Comicbook Crossovers and Events
Do we like them? Do we hate them? How often would we like them to happen.
Special Guest: Sal from the Utah To Hunters Inc.
Edgar is back, we talk a little about Thor Ragnarok!
NEW weekly picks what do we recomend to Read/Watch or just look out for?
Play Now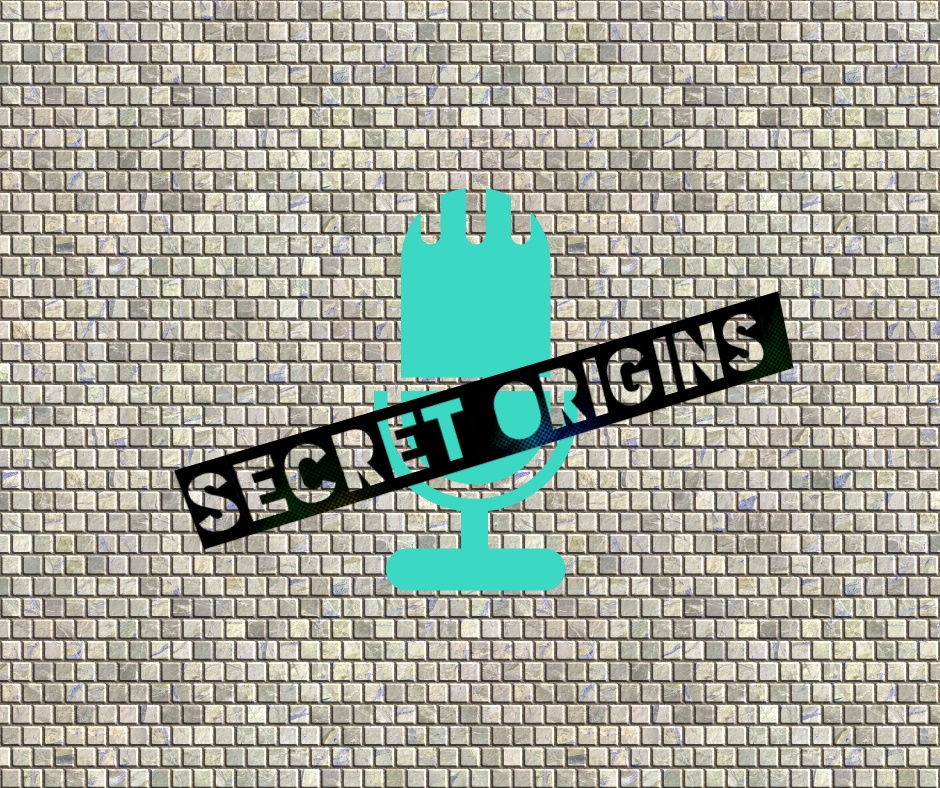 Here you have the Secret Origins of Tyler, Edgar and Mary.
You will now learn the truth of how we got into our obsesion of Superheroes and all things Comic Book related. 
Play Now